This business is listed in the
plumbing
section of our website
07853761794

west-midlands
Birmingham

Other Pages: Emergency plumbers - Cooker installer Birmingham - Gas safety check birmingham
Plumbers in Birmingham, Our work ranges from fitting a kitchen tap to boiler breakdown, gas safety checks, fitting and servicing gas installations. We pride our self's on reliability and a very high standard of work with rapid response to central heating problems when they occur. So if your looking reliable plumbers to deal with your plumbing, don,t leave it until it becomes an emergency before you try our service. We are gas safe plumbers and heating engineers based in Birmingham.
Plumbers in Birmingham Is Also Listed In:

plumbing in Birmingham
west-midlands Business Directory
Birmingham Business Directory
plumbing in west-midlands
plumbing Directory


This business advertiser listed their business in these areas:

24 hour plumbers birmingham uk,24 hour plumber, Emergency plumbing work birmingham, Emergency plumbi
Gas cookers, hob,gas cooker installation,gas hob installation, gas cooker fitter,gas hob fitter,gas
Gas safety check, landlord saftey certificate, home owners gas safety check, gas safety check, landl
Plumber, plumbers in birmingham, plumbing in birmingham
Emergency plumbing work, emergency plumber, 24 hour plumber,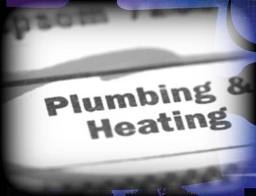 New to business-directory.org.uk.
You can add your business to our
Free Business Advertising
page.